I was rushed into a bedroom right after I arrived at her house. My friends were waiting for Yee Hooi's return, with anticipation. The bedroom was devoid of photons, light from the surronding Melbourne CBD was the only source of illumination. At some point we were chatting loudly.
Cue to act, she entered the house. I took a stance for papparazi mode. She opened the door of her bedroom and we yelled "SURRR-PRISEEEE!!!!"
She immediately recoiled. What a nasty surprise!
Joyce presented her birthday cake.
For the first time in my cell group, moments of a birthday surprise was captured and preserved.
Camwhoring with the birthday girl is a must.
Arlyn our guest!
Cute girls in the house.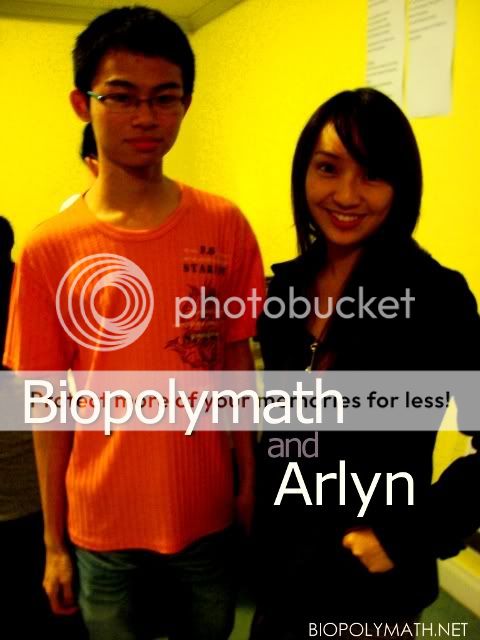 An encounter with Arlyn.
Time for groupies!
Ze guys + birthday gal.
Ze babes.
So, we mounted a successful, nasty, pleasant and nice surprise for Tee Yee Hooi!