Jess Lee, our very own Malaysian contestant in One Million Star aka Superstar Avenue made her way to the Grand Finale. Our home grown talent finally shines, you are making us proud baby!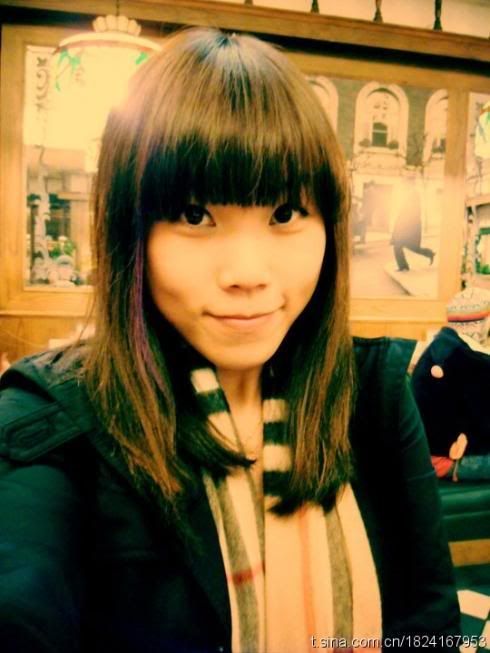 Who's Jess Lee?
Nickname: The Queen of Power Singing
Nationality: Malaysia
She graduated from National University of Malaysia with a Bachelor's degree in Chemistry. During her university years, she participated in a student exchange program in Taiwan reading life sciences.
"Those not knowing me will think that I look proud. Those who barely know me will only see my idotic giggle. Those knowing me well will know that I'm your good friend. I don't dare to claim that I have a passion in music, I only like singing a lot and ~enjoying the feeling of being listened~"
She started singing from an early age and won numerous singing competitions during her childhood. As a toddler, she knew how to sing hits before she learnt how to talk.
On suggestions by a few blogs, I went on to watch videos of Jess Lee performing in the pre-final. Her videos has garnered views several times more than any other contestants.
She started off by singing
勇敢 (Brave)
by A-Mei. Many were touched to tears by her immersive singing. I bet that her cover is 10x better than the original! I totally agree with the judges that they gave
full marks
for her exceptional, unparalleled performance.
The next part of her challenge was to duet with an established singer. With Della Ding, another power singer herself, they presented
What's Up
originally performed by the 4 Non Blondes, their voices blended into each other with absolute perfection. You can feel the power of their voices, with a standard matching their African counterparts
(many singers with African bloodline are known for power singing)
. Again, the judges decided to award full marks, how amazing!
Malaysians ashore and abroad will be cheering for you Jess so bring it on, baby! Jess is really the champion of One Million Star (Season 7) in our hearts.
Malaysia
Boleh
!
For more updates, you can